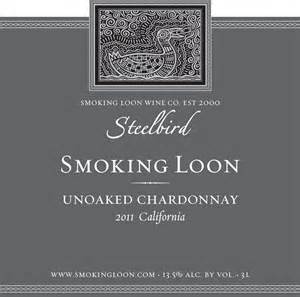 The 2012 Smoking Loon Steelbird is a crisp, delicious Chard, with green apple and citrus overtone and without the over-oaked, buttery offerings of many California Chardonnays. The Smoking Loon Chard was recently selected by the Wine Spectator editors as their Best Buy of the Week, with James Laube singing the praises of the domestic white: "It sings and dances from start to finish," while awarding the wine an impressive 89 rating.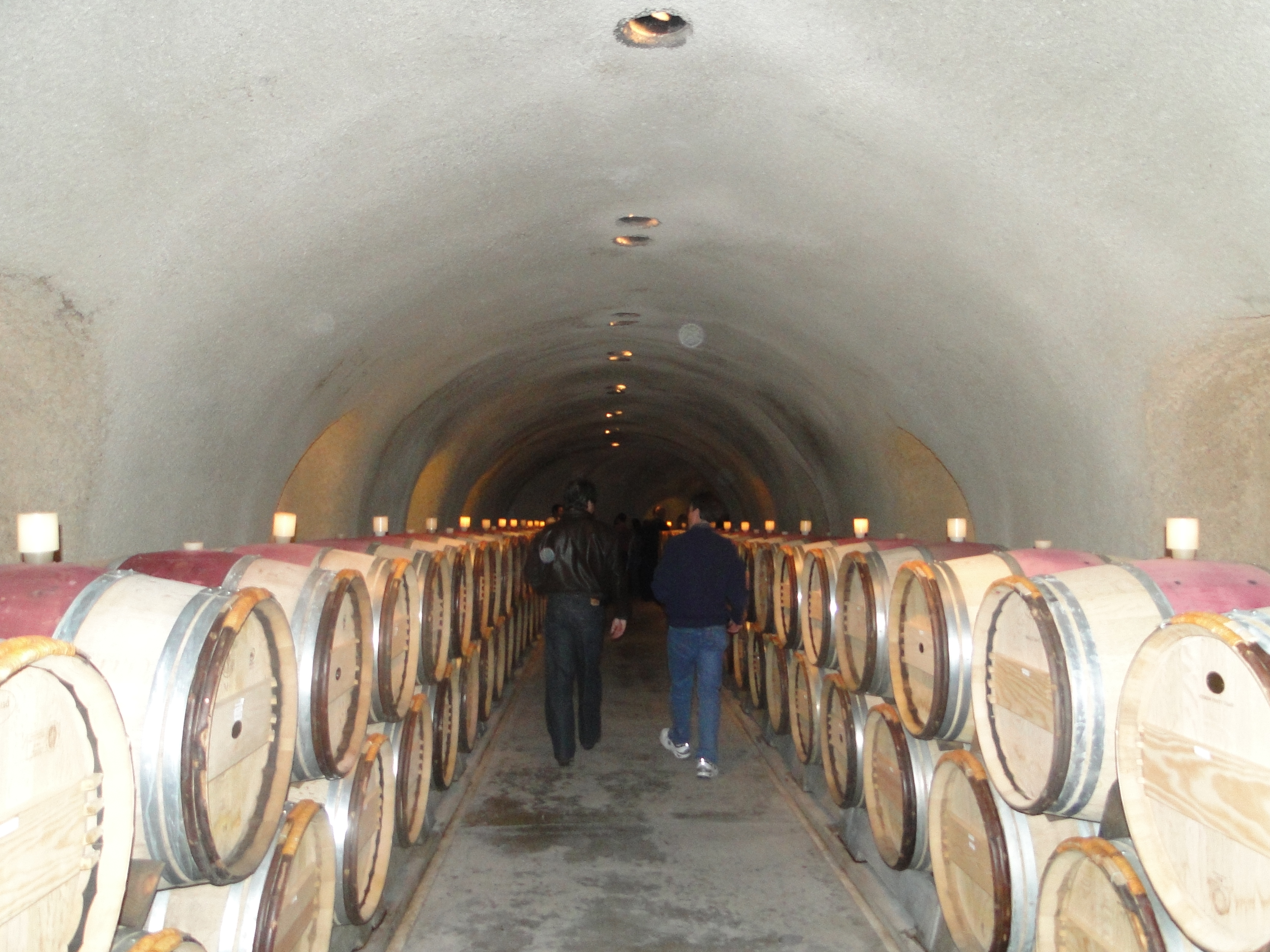 THE TAKEAWAY: So what did we learn today? First, don't EVEN think about failing to double check the spigot on that delicious box wine, whether on your counter or elsewhere. Second, despite what were definitely humble beginnings, more and more decent wines are available in box containers and even (really?!) aluminum cans with sippy straws. Don't think that this Wine Bargain Sleuth can go that far, my dear friend Lisa, but to each her own!

White wine fans are currently celebrating the ebb of summer with their favorite chilled whites. The pool season often brings our thirsty friends to our homes in search of copious quantities of refreshing, crisp whites. Since the key word here is "copious", it makes good sense to find and acquire a great value white wine for your guests. Your friendly Wine Bargain Sleuth has a recommendation that every wallet will embrace this month: the 2012 Smoking Loon Chardonnay California Steelbird Unoaked.